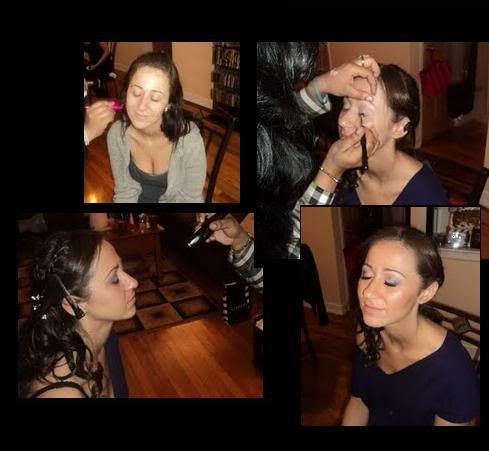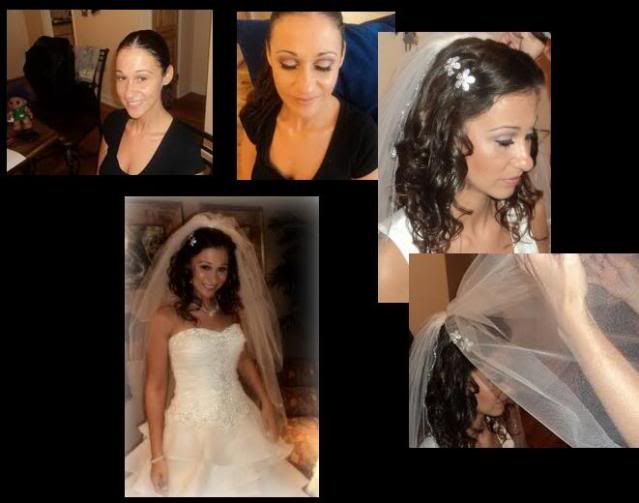 Must Haves:
Fresh
Soy Face Cleanser - works on all skin types, removes make-up, can tissue off, saves me the toning step!
AmorePacific
Enzyme Peel - Brightens and evens skintone; relieves pore congestion; smoothes complexion and improves penetration of nourishment from subsequent skincare steps. Contains Green Tea Leaf Extract which calms, soothes, and protects the skin from environmental aggressors. After such a gentle exfoliator the makeup will apply with ease onto a smooth, well prepped canvas. Ideal for even the most delicate skin!
Temptu
Airbrush Makeup System - saved me a great deal of time using this system & accomplished flawless results!
Guerlain
Terracotta Bronzer 02 - enriched with moisturizing ingredients it ensures lasting results without turning clients orange, 02 shade is very universal. (works well with wide range of skintones)
Urban Decay
24/7 waterproof glide-on pencils! - super smooth, super creamy, long lasting & waterproof; the name says it all.
Clinique
Bottom Lash Mascara - love this product because it gives great separation to the bottom lashes as well as top without taking years to dry! Added bonuses: doesn't smudge, smear or flake!
What are a couple of must have items in your kit for a wedding make-up session?
"Love of beauty is Taste. The creation of beauty is Art."